We wish you a Merry Christmas and a healthy 2021.
We wish you and your family a Merry Christmas, contemplative holidays and a happy and prosperous New Year 2021.
Christmas time, charity time - so we have decided to contribute towards the local sports club and support the youth work in the biathlon and athletic sports division.
The year 2020 has been a special one for all of us. We are still under the spell of the COVID-19 pandemic with its measurements that forced all of us to suffer privations and make considerable efforts in daily life. Please be assured that we are highly motivated to give our very best to continue our good and trustful cooperation thoughout the year of 2021.
REGUPOL is also taking a little time out. Our offices will be closed over Christmas as follows: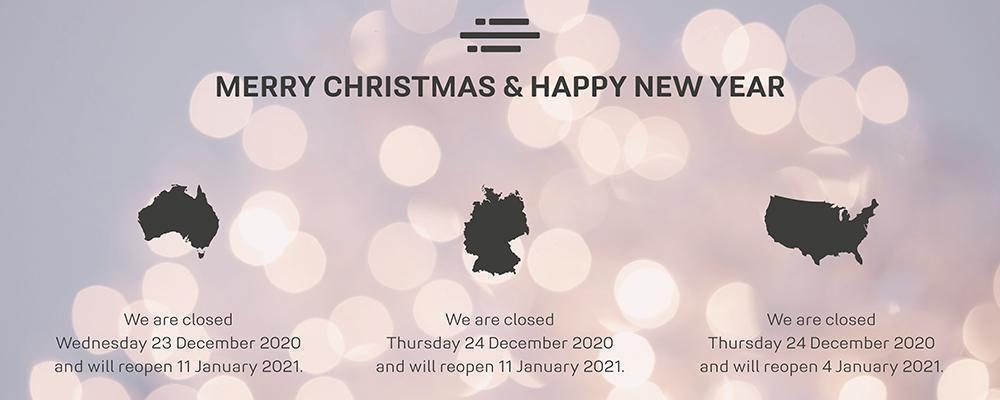 We would like to thank you very much for the close collaboration and look forward to continuing to serve you in the years to come.
With Christmas greetings
REGUPOL BSW GmbH