Now available with 4.0 technology
With the implementation of our new 4.0 technology we achieve the cost-saving elimination of a complete work step in the installation of our REGUPOL champion versions of running tracks. A world innovation in the field of sandwich running track systems. The constant physical properties of our REGUPOL champion tracks due to our manufacturing technology remain unchanged. In addition, the adherence of the wearing layer to the REGUPOL base mat improves significantly. Further information can be found in our flyer. Please do not hesitate to contact us in case of any questions. We are here to help you.
Fast installation thanks to 4.0 technology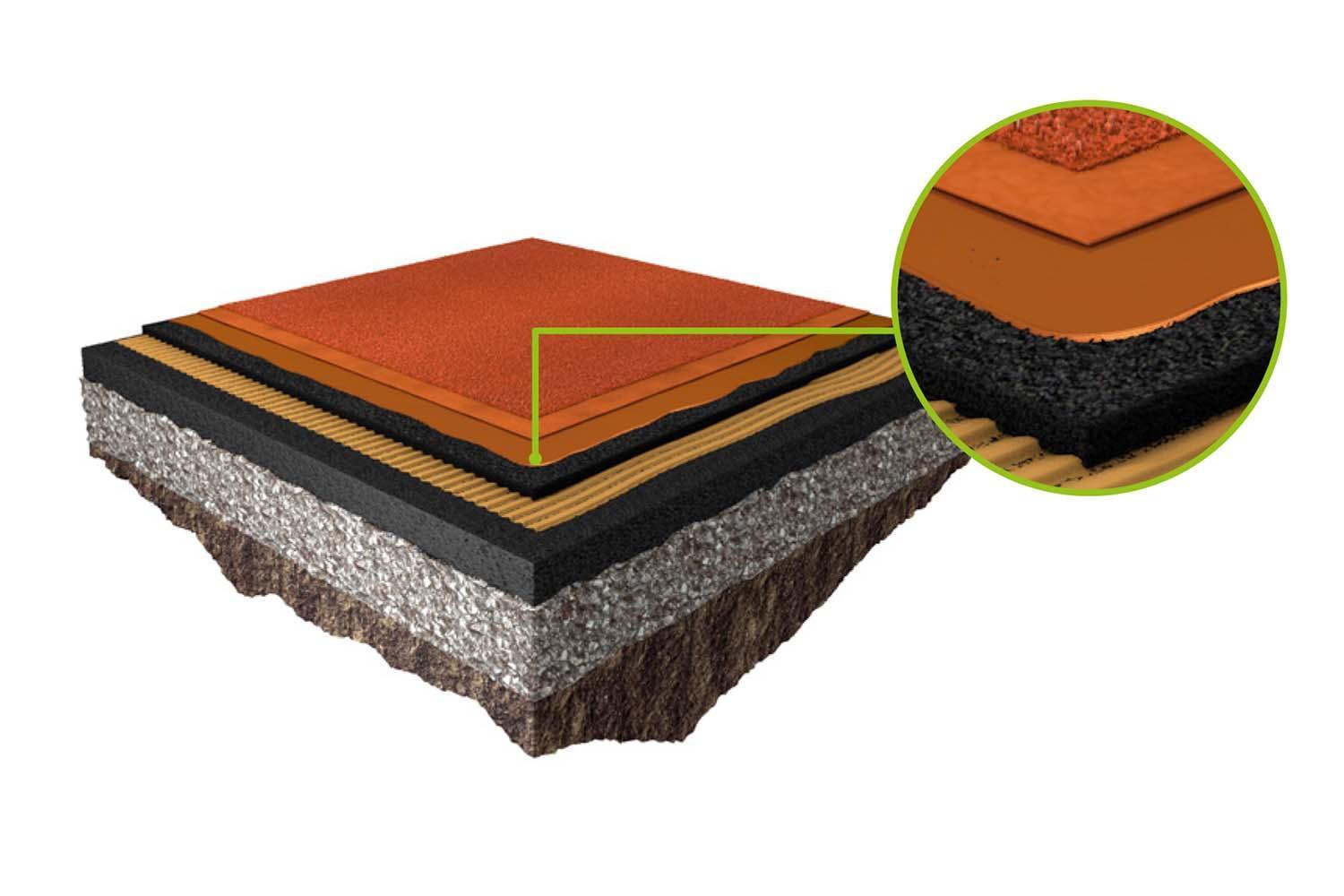 ---
Former construction of REGUPOL hybrid-sandwich-tracks. The REGUPOL base mat is sealed.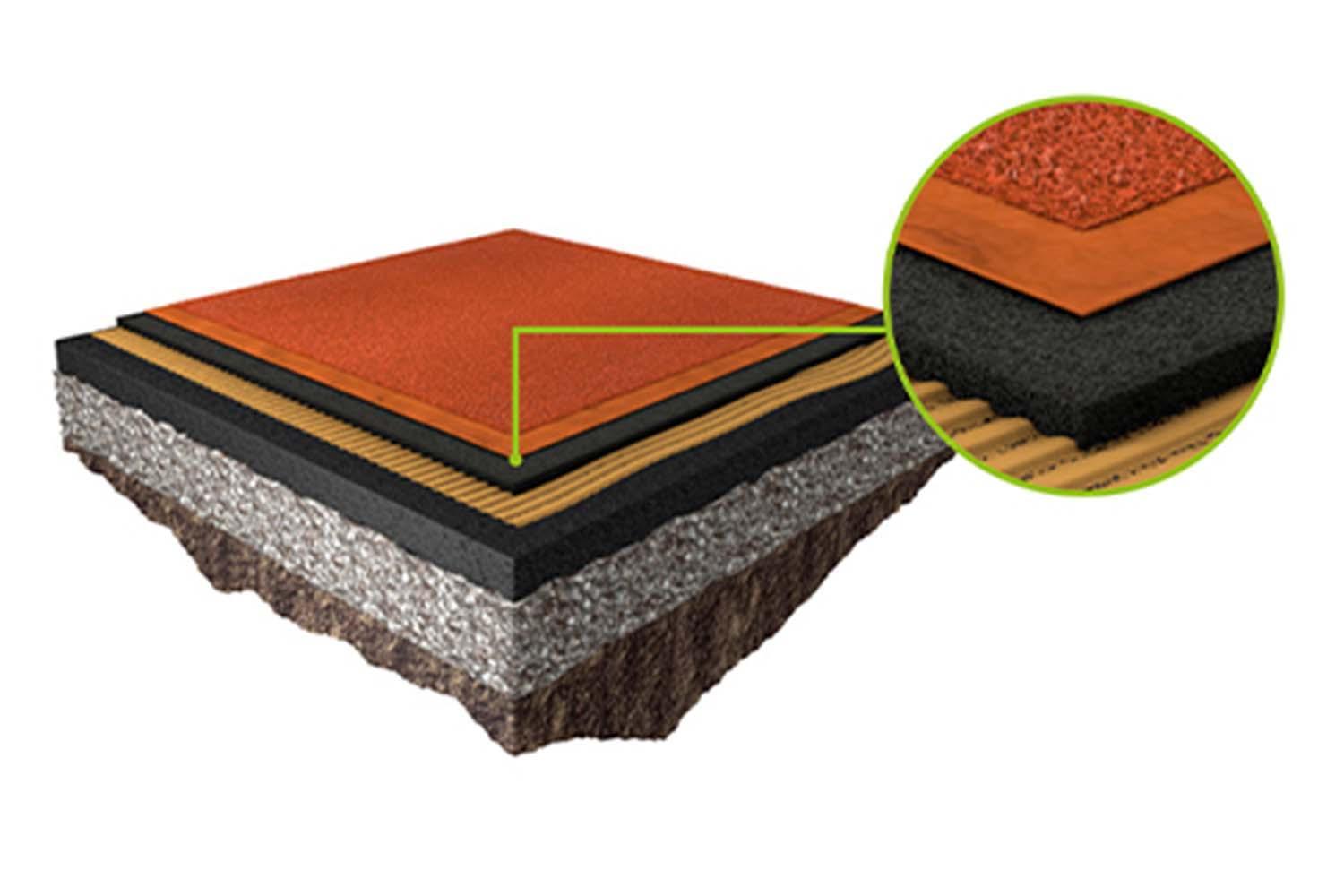 ---
New: REGUPOL champion AG with 4.0 technology
Thanks to the new 4.0 technology, the REGUPOL base mat can be coated directly with ­polyurethane without any intermediate step. This saves time, ­material and costs.
To watch the a detailed version of this installation video, please contact us. You'll find the contact details of your contact person below.
REGUPOL's Sales Director, Peter Breuer, talks in an interview with PSAM's Editor, John Sheehan, about REGUPOL running tracks and the innovative 4.0 installation technology. This webcast was produced for "PSAM presents" where they talk to leading sports venue industry experts.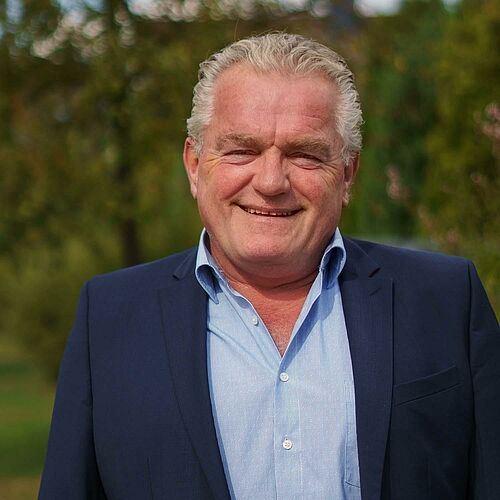 Your contact at REGUPOL
We're here to help.
Peter Breuer
REGUPOL BSW GmbH
Sales Director International