Official Track Supplier for the European Championships Munich 2022
REGUPOL was the Official Track Supplier for the European Championships Munich 2022. From 11th to 21st August 2022, the multi-sport European Championships were held in Munich.
Exactly 50 years after the 1972 Olympic Games, the European Championships in 9 different sports have taken place at the same venue. On a brand new REGUPOL running track.
---
---
---
Preserving Munich's Olympic Stadium with a renewed and modern track required unmatched expertise.
Our proven technology and renowned specialists met every challenge producing a high class REGUPOL champion AG track for Europe's top athletes.
Achieving the highest quality in performance, the REGUPOL track at Olympic Stadium has been Class 1 certified by World Athletics and is ready to welcome the world back to the roofs.
Champions are made on REGUPOL
The fast running track in Munich's Olympic Stadium.
No matter what track and field floor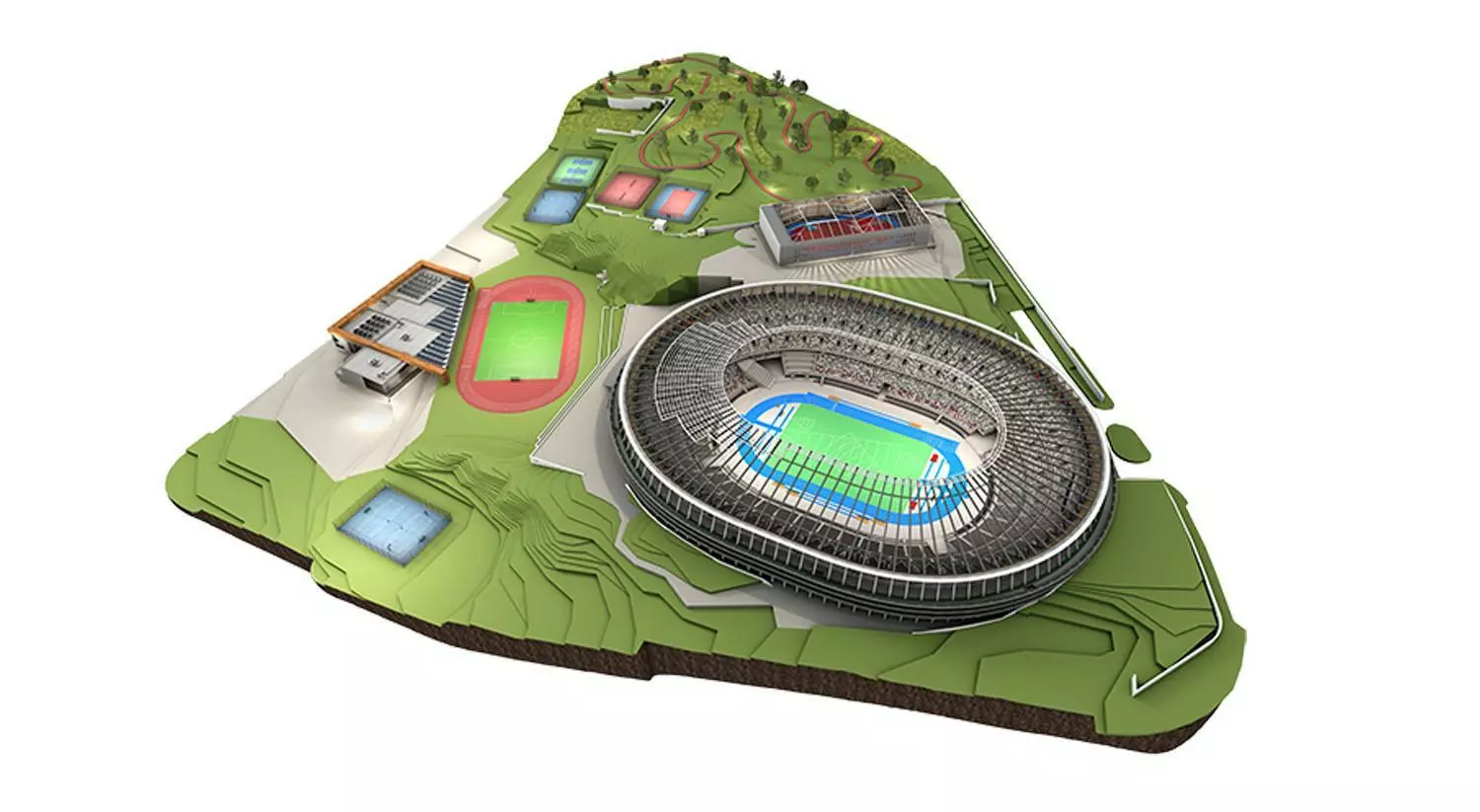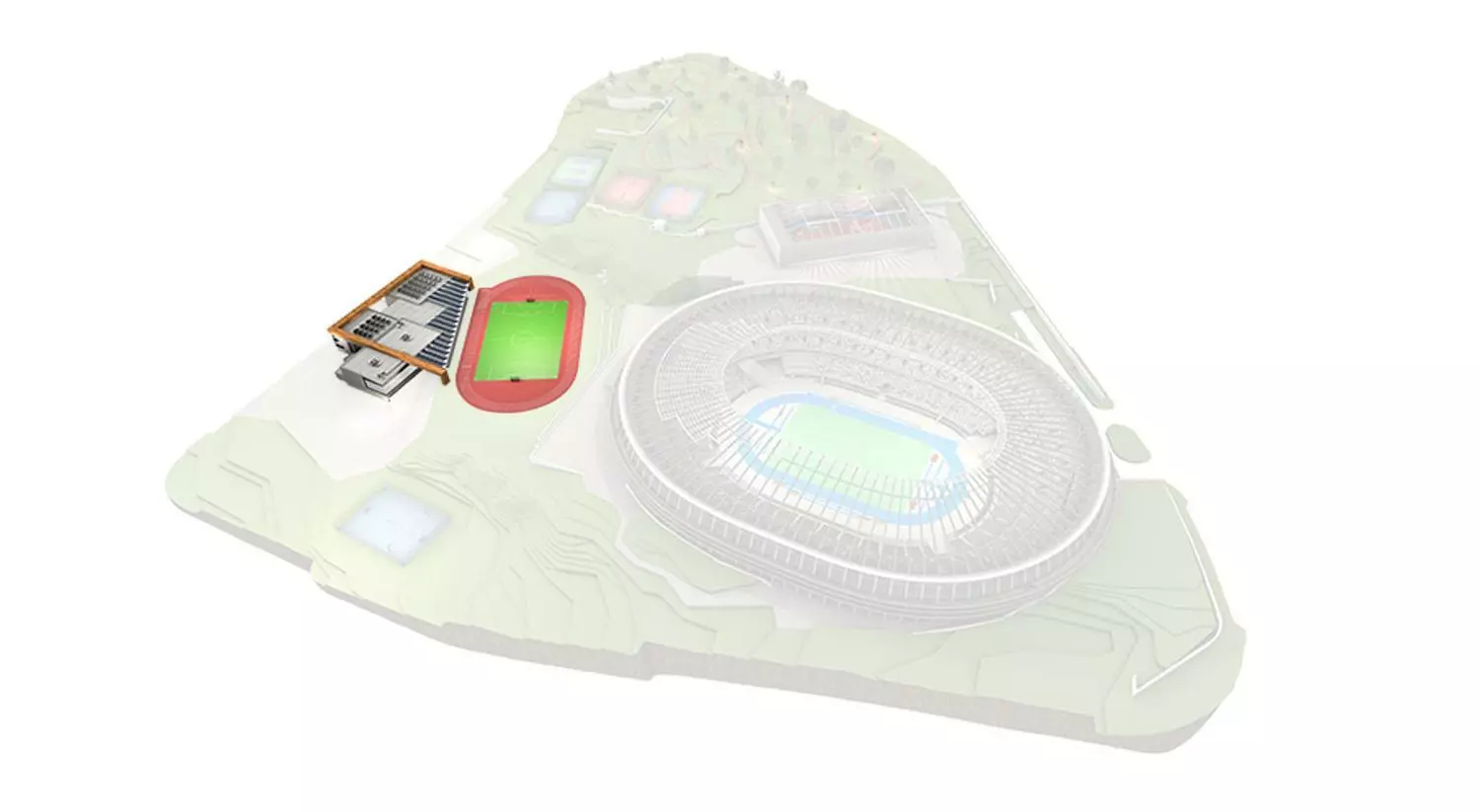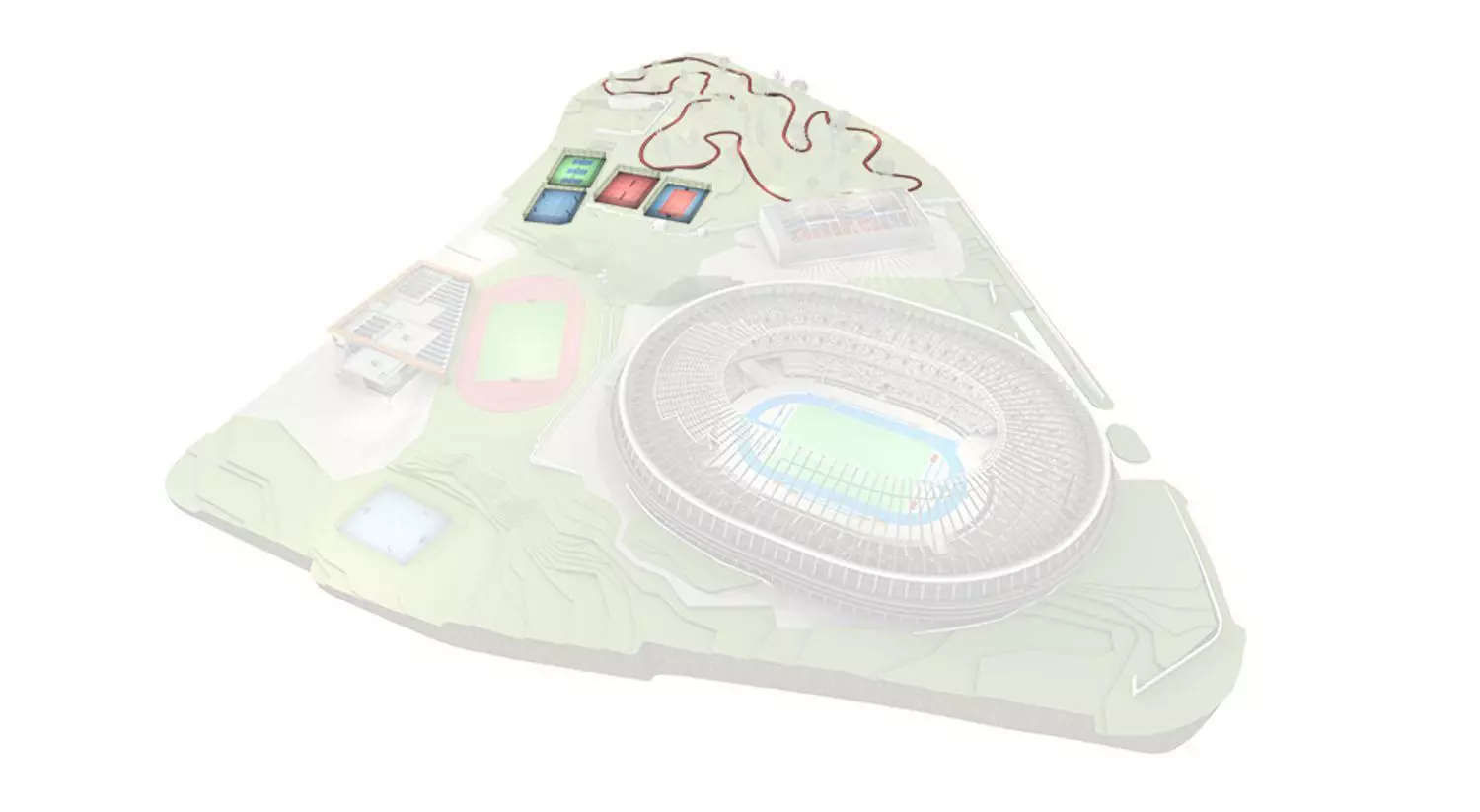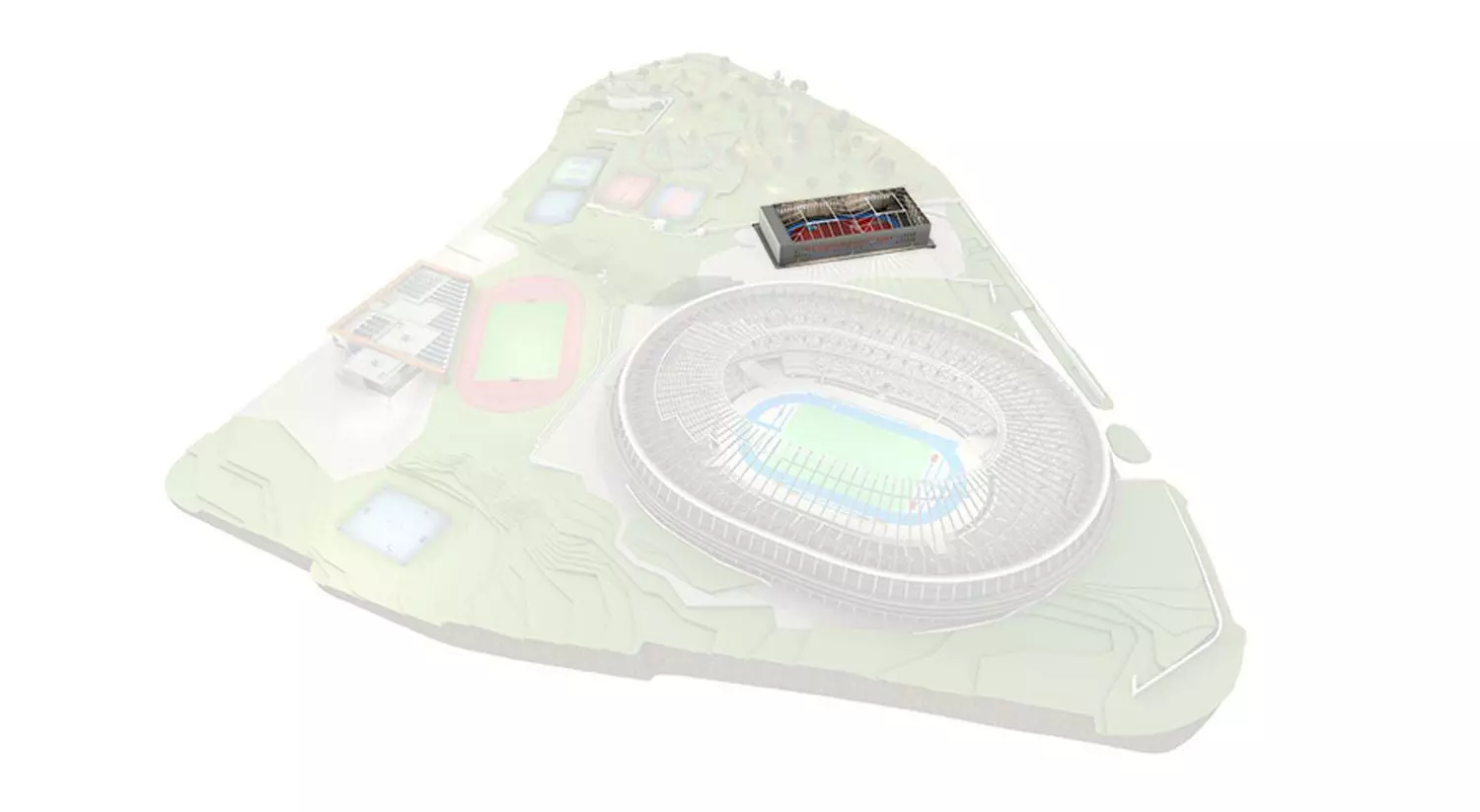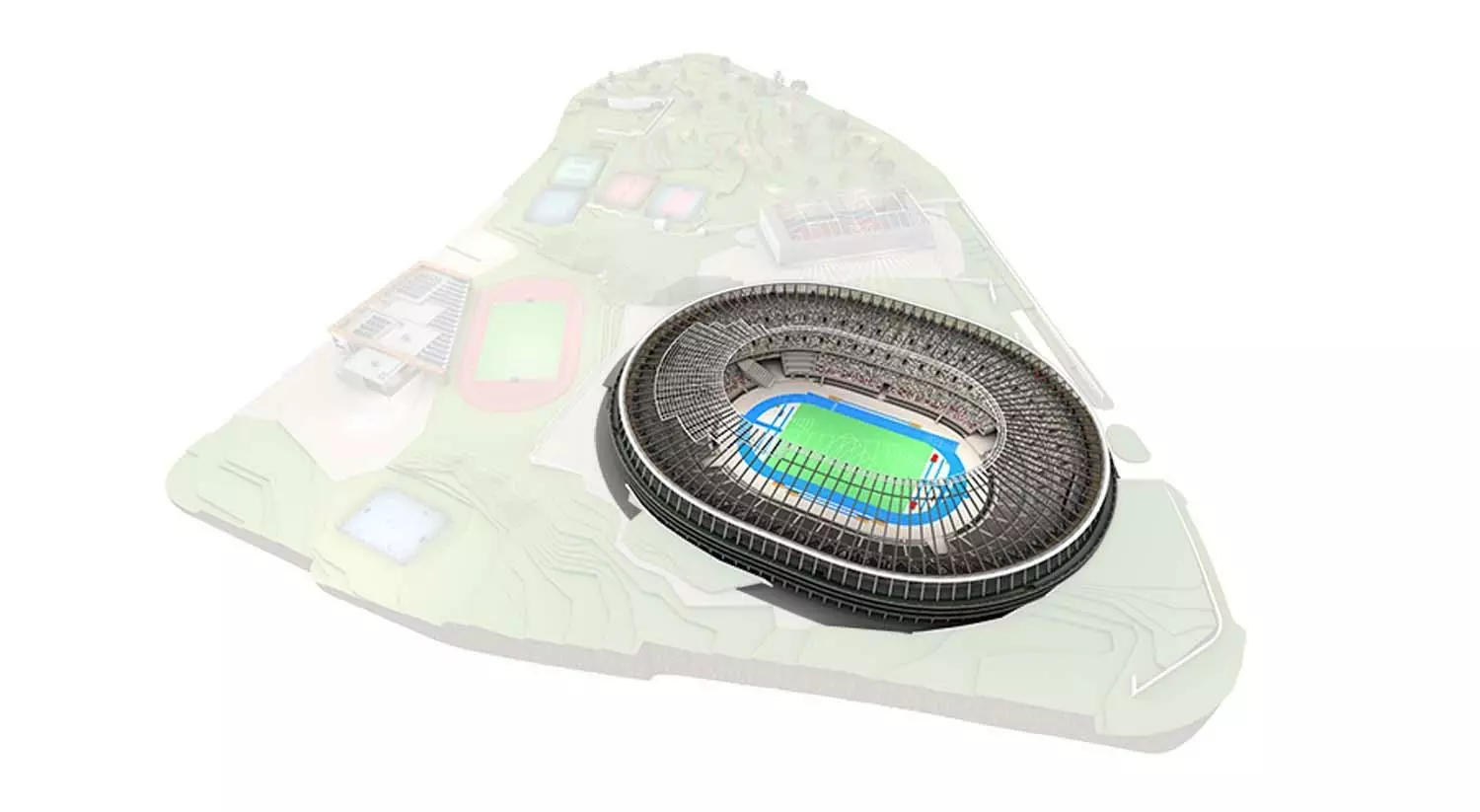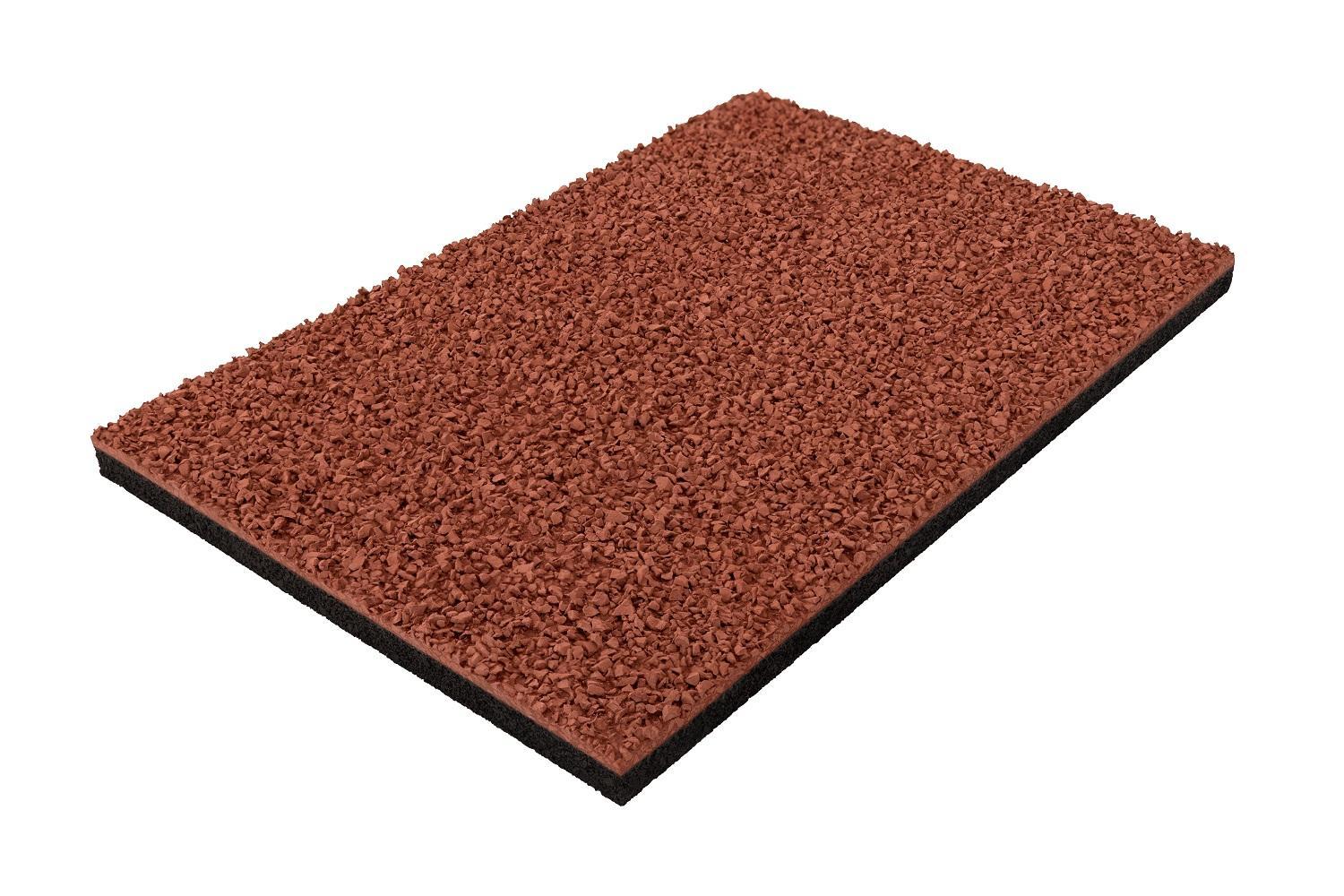 Send us your inquiry and you'll receive a sample of the REGUPOL running track in the Munich Olympiastadion. Consulting inclusive.
---
REGUPOL: Sustainable running tracks
REGUPOL running tracks with 4.0 technology: The fast and sustainable way to get your REGUPOL running track.
Recommended by professionals
Julian Wagner
Top Sprinter recommends REGUPOL running tracks
Crossing the finish line in 10.11 seconds with no wind over the 100 m, sprinter Julian Wagner catapulted himself to first place on the list of the…
read more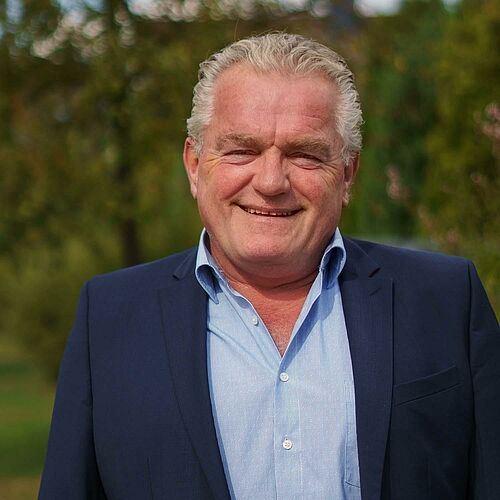 Your contact at REGUPOL
We're here to help.
Peter Breuer
REGUPOL BSW GmbH
Sales Director International